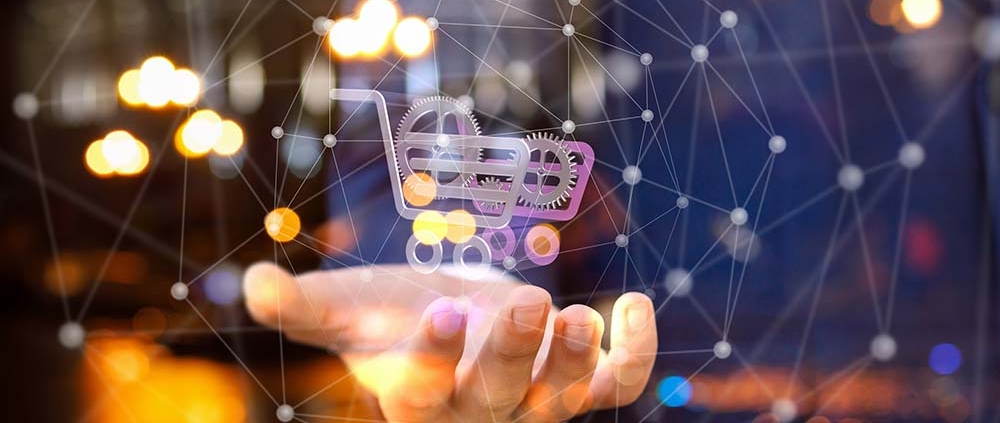 The procurement department works hard to build relationships with selected trusted suppliers that offer the best value to the business, not just in terms of price, but in contributing to your business' core goals. Meanwhile, budgets are carefully planned to ensure that the business can achieve its goals while keeping money in the bank.
Although most organisations have a set process for procurement, if these are carried out manually with only spreadsheets or paper documentation to record spends, it's difficult to enforce a policy. Thankfully, the right technology can help you to control spends while making life easier for employees to purchase within the budget and the supplier policy.
Below we list four important features of purchasing software that will help you get full control over your indirect spend without any time-consuming oversight:
Important features to get full spend control
1. User experience
Maverick spends tend to take place when employees find the purchasing process to be too complicated. This is especially true for small spends – procurement policies tend to be followed for high value products and services, but some employees may cut corners for smaller items. Over time, though, these small purchases can add up.
A good purchasing solution will be easy to use, enabling employees to access what they need from approved suppliers in a couple of clicks. The best ones will rival online shopping experiences, giving detailed descriptions of goods with pictures, while enabling searching and filtering to be achieved simply.
2. Role-based views
Once a purchasing solution is implemented, it's important to maintain ease of use. If they are able to view more than they are approved to purchase, however, the platform can quickly become confusing. To keep users on track, it's best to deploy a solution that only shows them what they're approved to buy.
Not only will this provide the best experience but will ensure that your employees are purchasing goods and services within the set budget and from your preferred and properly approved suppliers.
3. Tracking capabilities
When purchases are made outside of a dedicated system, it can be difficult to keep track of what has been purchased, where it has been purchased from and how much has been spent with each supplier. Still, it's important to keep track – it can help you assess the value that each supplier offers the business, and gives you leverage to negotiate the best rates.
With a purchasing solution, supplier performance, commodity purchases, matching statistics, vendor spend etc. can all be easily tracked. The best systems will enable you to drill down to any number of search criteria, and will enable you to generate and save custom reports.
4. Automation
Purchasing without a dedicated solution often means using spreadsheets or paper. These are difficult to keep track of, time consuming to collate, and easy to lose. What's more, as mentioned in our previous blog, matching invoices to purchase orders can be a time consuming process – so much so that it can threaten to delay payments to suppliers.
When combined, these features will transform purchasing within your organization. Not only will you gain control – ensuring that staff follow the procedure that's been carefully set out, but you will save significant time, allowing you to get on with more strategic tasks.
Palette's modular purchasing system is available as standard in PaletteArena and PaletteOnline. Read more about how you can optimize the purchasing process with Palette here