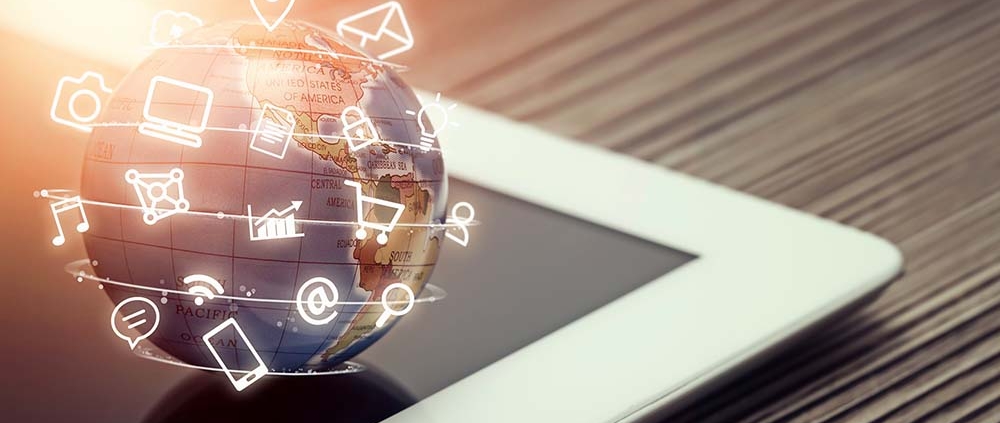 The appetite for financial and accounting SaaS is increasing. In fact, the global market for cloud hosted banking and financial services applications is expected to reach $26.4 billion by 2021. This healthy growth is being driven by a high demand for the gains in flexibility, efficiency and mobility that Software as a Service (SaaS) can offer.
Finance and accounting software has traditionally been hosted by the organisations using it and it's a business department that has been initially slow to adopt cloud-based technology, including SaaS solutions. But as SaaS offerings have matured, they have become more attractive.
So what benefits can organisations enjoy with SaaS?
Efficiency
SaaS solutions can bring their users greater process and financial efficiency. For example, they can make it quicker and easier to manage version control, so updates can all be performed instantly by the software provider rather than requiring the IT team to perform updates on individual computers.
SaaS solutions can also eliminate certain overhead costs, for instance by eliminating or reducing the need for servers. They also enable organisations to spread the cost of software across the duration of its use rather than in one lump sum of capital expenditure.
Mobility
SaaS provides distributed workers access to the software and data they need, wherever they are. This is something that's becoming increasingly important as more workers perform duties remotely. In the USA alone, the number of workers who regularly work from home has increased by at least 115% over the last decade.
While there are other ways to provide remote workers with access to applications and data, it has been a consistent challenge. With SaaS, however, all you need to access the software and data required is an internet connection and a browser.
Flexibility
One of the main benefits SaaS can offer is in flexibility and scalability. Since software can be controlled from one access point, updates and added features can be incorporated on demand to keep pace with today's evolving software needs. New users can also be added simply and quickly, while redundant user accounts can be deleted with ease. Organisations opting for SaaS often maintain a mixed environment, with many continuing to use ERP solutions on site with cloud-hosted accounting software. If the SaaS provider is familiar with other software, it may be possible to create easy to access integrations for further functionality benefits.
Many business functions have been utilising SaaS for a number of years, and with new evolutions in available solutions and a willingness to embrace the cloud, finance departments can now to begin enjoying the benefits that SaaS has to offer.
Read more about AP Automation in the cloud here