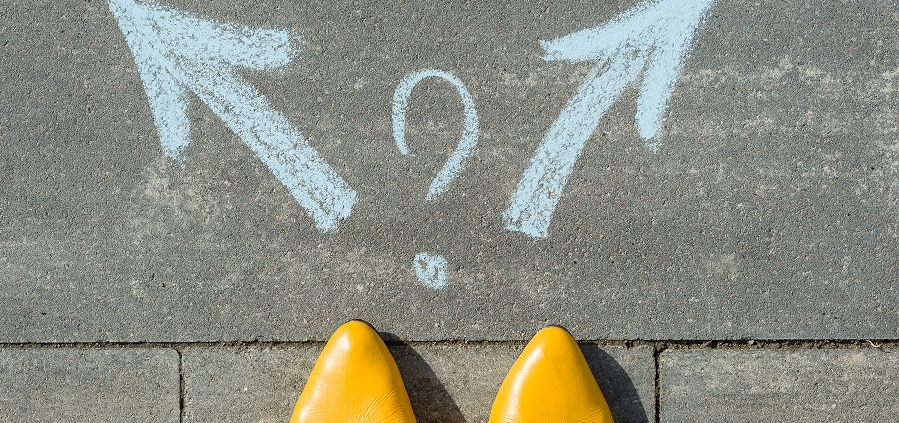 It's one thing deciding that your organization is ready for an automated purchase to payment solution. After all, any business which processes a large volume of invoices – or simply wishes to move closer to the vision of automation promised by digital transformation has much to gain from such technology.
It's quite another to figure out which solution is the best one for you. That's why we've put together a Buyer's Guide for organizations looking to move towards 100% digital purchase-to-pay (P2P) processes.
The two drivers for automated purchase to payment
As our Buyer's Guide explains, there are two broad drivers for organizations to seek a P2P automation solution.
1. Invoice management
The first driver is making invoice management smoother, simpler, more efficient and more accurate.
2. Improved purchasing process
The second relates to procurement culture – managing buying in a more holistic and effective way across the entire organization. If either or both of these areas are managed manually, organizations tend to suffer a range of problems as they grow – from inaccuracies (with potentially damaging knock-on effects to revenue, reputation and supplier relationships), to lack of visibility, poor time and money management, and staff stress.
So, as an organization looking to deploy an automated solution for the full purchase to payment process, you may be looking to address one or both of those issues. Understanding how that looks in your business is the first step to choosing the right solution for your needs. Is your major driver invoice management, procurement, or a mixture of the two?
What do P2P solutions offer?
P2P automation solutions address these issues by providing a single common platform to guide organizations through the entire process from purchase to pay. Typical steps include contract management, e-purchasing, e-invoicing, supplier management, invoice matching, invoice processing, expenses management and spend control.
Beyond this, it is important to understand how P2P solutions fit into a broader journey towards automation. Many organizations use automated P2P simply for invoice management – and whilst this can have a dramatic impact on accuracy and resource efficiency, automated P2P can do so much more. Automate other areas of the P2P cycle – such as buyer and supplier management – and you can achieve truly transformative efficiency gains.
Additionally, most P2P solutions should offer a range of reports and dashboards, allowing you to access previously untapped business intelligence, informing process improvements. They should also integrate with major ERP applications, so that you can develop a truly joined-up and integrated approach to financial management.
The final choice: selecting a P2P solution
As such, choosing the right P2P solution for your business is all about seeing it as just one step on a longer road to genuine digital transformation of your accounting processes.
When selecting a solution, it is useful to break down your existing finance processes into their necessary steps. Identify which of these have the most manual touch points and make these your top priorities for automation. The P2P solution you choose must address these first and foremost.
While your needs will of course differ from other organizations, every business benefits from P2P solutions which offers genuine flexibility and scalability, customization to their own requirements, simple implementation and robust support.
If you want to learn more about choosing the right P2P solution for your organization, read our full buyer's guide. It's free of charge and no contact details are needed to access it!