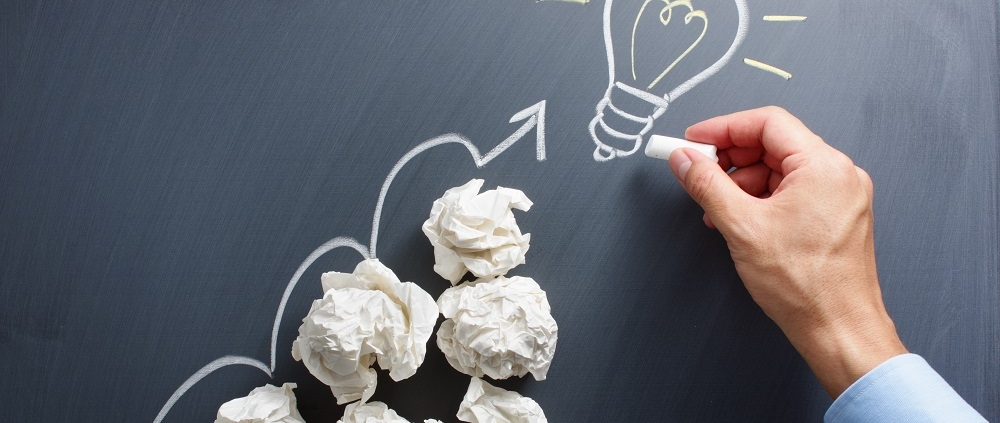 Over the last 25 years purchase-to-pay (P2P) solutions have gone from being an optional 'nice to have' extra to an essential component of organizations finance and procurement departments. This has been driven by benefits including cost savings, increased accuracy, enhanced audit trails and greater efficiencies to name but a few.
Performance is rarely measured
However, in our experience, despite P2Ps well established place in organizations finance processes, its performance is very rarely monitored or measured, due to difficulties businesses face in collating all the information required to do so properly.
This is further complicated by the fact the businesses usually don't have a single version of the truth, due to the fact that finance and procurement teams inherently approach P2P processes from different perspectives.
While finance talk about accounting accuracy and cost reduction, purchasing teams speak about strategic sourcing, contract compliance and spend management. But the reality is they are both describing the same thing.
Webinar on best practice guidelines
Without this visibility and measurement in place it is impossible for organizations to assess the impact P2P is having on their business processes, its strengths and where it could be utilized better. So how can businesses obtain a single version of the truth and begin to start measuring their P2P processes effectively?
This was recently discussed in a PurchasingInsight webinar, supported by Palette and Canon, which provided some best practice guidelines on how to not only gain visibility across P2P processes but also set clear, measurable and appropriate KPIs.
The process begins by utilizing a P2P solution that provides a single dashboard of all processes that it is handling, such as Palette, – on both the finance and procurement side – to obtain total visibility across the business and a single version of the truth. With this in place it then becomes possible to set meaningful and measureable KPIs. The key to this is avoiding trying to measure everything and hone in on three to five key KPIs that are most meaningful to the business.
Begin with just three KPIs
The webinar put forward that as a starting point organizations should begin with just three KPI's.
First they should measure their invoice to purchase order ratio, which will help ensure that spend is kept under control. Second they should analyze the percentage of invoices and POs that are fully automated, with zero touch, as this will help improve their cost per invoice. And finally they should set a KPI around payment on time as this provides a good measure of how effective P2P is.
With P2P now an established tool it is critical that businesses begin measuring its impact in order to maximize their return on investment.