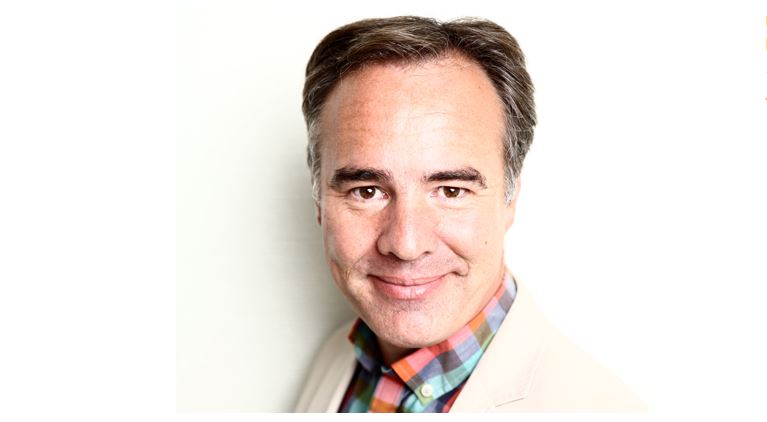 Palette Software, a leading provider of accounts payable automation and purchase to payment software, today announces that Johan Harrysson has been appointed new CEO. Mr Harrysson has 20 years of experience from international business development and from different management positions in the IT industry. Most recently he was the CEO of Infobric AB, a Swedish Software (SaaS) company.
– We are confident that Johan Harrysson is the right person for this position, he has a strong track record from international business development for other software companies, specifically in the areas of SaaS and automation software, says Anders Ingeström, Chairman of the board.
Mr Harrysson is starting as CEO on March 20th 2017. Hi comments:
– I am very excited about the opportunity of being part of Palette Software's further expansion, says Johan Harrysson. Many companies are looking to automate their administrative processes, and Palette is ideally positioned to meet the increasing demand for procurement to pay solutions.
Johan Harrysson succeeds Lars Ola Petters, who will continue as a board member after 14 years as a CEO.
For more information read the full press release:
https://www.palettesoftware.dk/wp-content/uploads/2019/02/Johan-Harrysson-CFO-palette.jpg
422
767
Anna Gunnarsson
https://www.palettesoftware.dk/wp-content/uploads/2021/02/logo.png
Anna Gunnarsson
2017-03-21 08:00:25
2017-03-21 08:00:25
Johan Harrysson appointed new CEO at Palette Software