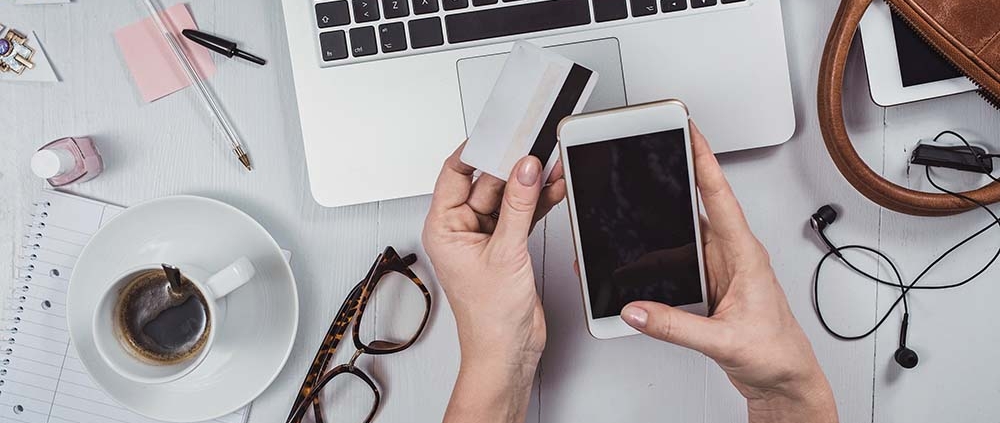 Indirect purchases, such as office supplies, essential services and equipment repairs, keep the business running day-to-day. For some businesses, that means managing many spends every day, from many different suppliers. Dealing with all of this manually places strain on staff in the Accounts Payable and the Procurement departments.
It's a complicated situation, and one that costs many businesses time and money. However, since many indirect spends are small, businesses can underestimate how these costs can add up. According to EY, optimising this area of spending can help businesses save up to 25% on current costs. The right P2P solution can pave the way to simplifying this area, and lead to significant cost savings. Let's take a look at how:
Automation
With so many areas to cover, manual administration in indirect procurement is wasteful. Matching the many purchase orders to their invoices can mean piling up paper or spending hours filing electronic documents. Mistakes can happen easily in this situation and approval delays mount up – both of which can lead to delayed payments, over or under payment, and ultimately increase costs. However, the best P2P solutions can automate these tasks so that the AP department only gets involved if any inconsistencies need to be checked.
Indirect purchasing can also be time consuming for the procurement department. When managed manually, indirect purchasing can be confusing for staff across the business. They may not be involved in regular purchasing, so they may need to ask for guidance from the procurement department when indirect spends need to be made.
P2P solutions that automate some of the steps in indirect spending simplify the process for staff, empowering them to buy what they need through a central portal without the need to contact procurement. Meanwhile, when calls and emails for support are minimised, the procurement department can get on with more strategic work.
Powerful Data
A lack of clearly accessible records can lead to savings being left on the table. Information on what's been purchased, how much has been spent and how quickly payments are made can give organisations the power to negotiate favourable rates with key suppliers.
When indirect spending is managed manually, pulling these records together can be challenging. However, the right P2P software can collate this information and generate clear reports quickly. These can empower organisations with the information they need to bring costs down.
Manage Multiples
The little things that keep the organisation running every day add up. Wherever possible, bulk ordering can be a good idea. It keeps things efficient, reduces admin, and keeps suppliers happy – all things that can help to reduce costs.
When indirect purchasing is managed outside of a dedicated solution, it's often not possible to achieve. Spends are made as and when supplies are needed, which can lead to inefficiencies. Since these tend to be for small amounts, staff may buy from multiple suppliers that may not offer the same value. Purchase to pay software can help you to collate orders, bringing together spends to multiple suppliers and across many spend categories.
Since it's such a costly area, simplifying indirect spends should be a priority, but many remain unsure of how to bring the situation in check. Those wishing to make savings in this area can look to next generation procure to pay software to simplify the process.
Palette Software's solutions can help organisations to cut through the complexity and transform indirect procurement into an efficient area.
Read more about Palette's solutions or Book a demo