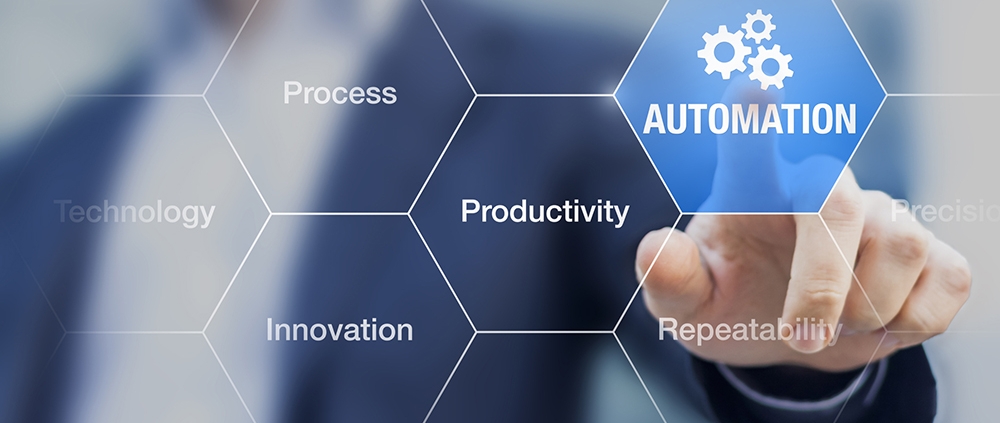 According to the 3rd quarter high-level report "CFO Signals" from Deloitte North America, the most commonly implemented digital technologies right now are Cloud platforms and Robotic Process Automation (RPA).
The survey was carried out in August 2016 and reflects answers from 122 CFOs from the largest and most influential companies in North America.
80% already use Cloud platforms
As many as 80% of the companies in the survey had implemented a cloud platform during the past year. 50% of the CFOs say they currently use this technology in a few areas. As much as 30% use it broadly.
Robotic Process Automation (RPA)
RPA, or more commonly known as Robotics, is a the term used to describe the automated processes that can be completed by the automation system to reduce human touch points. This could be electronic invoicing to remove the data entry, automated matching to reduce touch points on the PO invoice side and automated non PO invoice routing which eliminates the need for a person to set a workflow.
According the survey, RPA is already used by 30% of the companies. 25% of the CFOs say they use RPA in a few areas, whereas 7% cite broad use. Another 12% state that they are currently evaluating and/or piloting RPA.
https://www.palettesoftware.dk/wp-content/uploads/2019/02/iStock-525799810_1000x709px.jpg
709
1000
Anna Gunnarsson
https://www.palettesoftware.dk/wp-content/uploads/2021/02/logo.png
Anna Gunnarsson
2017-01-04 09:00:31
2017-01-04 09:00:31
Increased use of Cloud platforms and Robotics