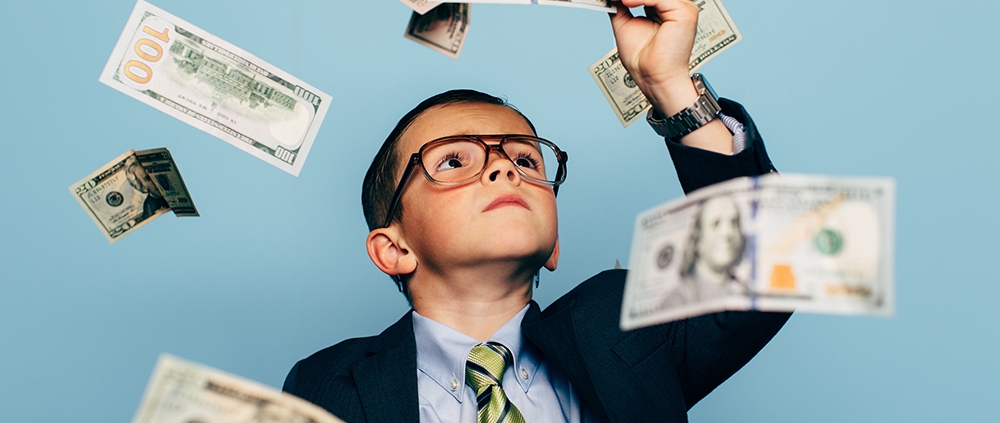 The purchasing department is a crucial function of a modern business and focus on optimising procurement has increased during the past years. A dialogue between finance and procurement will create a better understanding of each other's challenges, which in return will contribute to a more efficient way of working throughout the organisation.
Evaluate your suppliers
When you want to optimise your spend, it is a good idea to start evaluating your suppliers. Often you have a good relationship with your vendors, but don't forget to invest time in developing and maintaining these relationships. It is generally time very well invested. Remember that supplier relationships are not only about negotiating price reductions and discounts.
Enable long term collaboration
It is also important to make sure that the supplier can create value that is in line with your own visions and values. This will enable a long term collaboration and a platform for future priorities.
A report from Canon describes the top five challenges within procurement and finance. In below list we explain these challenges and describe how Palette can help you out in meeting these requirements.
1. 55% of businesses say improving P2P processing is a key goal for both procurement and finance
Process improvement is generally about automation and streamlining, but could just as well be about how the staff can adapt and use new processes. You need to create user friendly, safe and stable environments.
Palette:
Offers solutions that streamline the P2P-process, where user friendliness and mobility are key features.
2. 51% of businesses consider it important to reduce purchasing costs
A way to reduce purchasing costs is to buy the correct item, at the best possible price, from a reliable supplier which delivers according to terms. For many organisations this means that you need to steer purchasing towards fewer suppliers with negotiated prices and conditions.
Palette: Offers an e-procurement software where existing supplier contracts are easily displayed and where you can steer employees to buy from prioritised suppliers.
3. 39% of businesses consider that they need to increase control of indirect spend
Controlling indirect spend should be prioritised by executives. You need to be very clear about why the organisation should be using an e-procurement software. It needs to be communicated throughout the organisation and supported by the management. With a clear message from the company's executives at an early stage, conditions for changing organisational behaviour will be good.
Palette: Provides end-to-end P2P technology which is a prerequisite to gain control over indirect spend. When all transactions are created in the same system, it is possible to follow up and ensure compliance with the purchasing policy.
4. 33% of businesses would like to reduce risk within the supplier network
In order to reduce risk within the supplier network, you need to work actively throughout the entire process. Start with an overview of your vendors and list them according to need and risk. A close dialogue with the supplier is important and will create trust for both parties. Try to find the values of each supplier and how they can contribute to minimising risk.
Palette: Palette's partner Pagero (former PaletteNetwork) digitally connects all your suppliers which reduces risk and increases automation. In addition, you gain better data accuracy for financial reporting.
5. 29% of businesses state that compliance must improve
Gaining approval from the organisation is a key factor to success in change management. Therefore internal communication should be highly prioritised as well facilitating easy access to the prioritised suppliers and articles.
Palette: General information about suppliers, contracts and assortment is clearly displayed in the e-procurement module PaletteBuyer. This makes it easy to order from the "right" suppliers and enables better compliance.