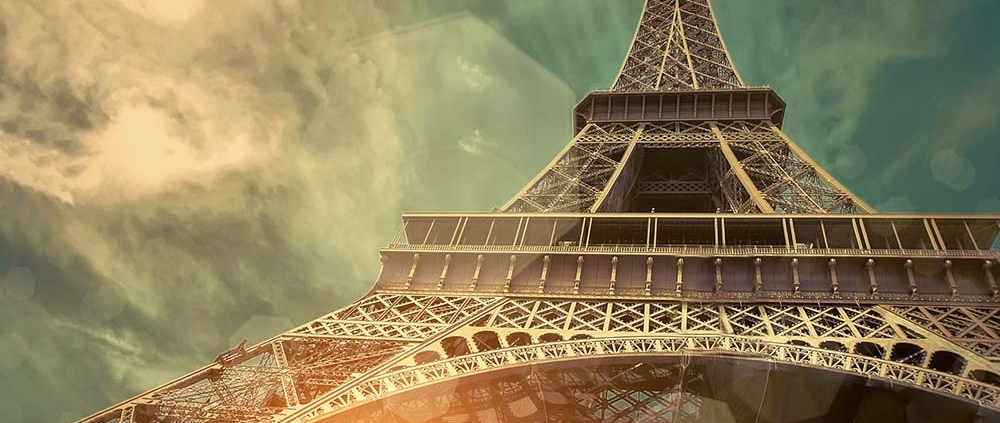 Last year, French legislation prompted a movement towards the adoption of electronic invoicing in France. The phased introduction of "dématérialisation des factures" started in January 2017, with public administrations and large companies with over 5,000 employees being the first required to make the move. In January 2018, intermediate sized businesses were required to follow suit.
E-invoicing will have positive effects
The move away from paper invoicing for French organisations is a positive one that will save time and money in comparison to paper-based invoicing. The French executive expects that, by the time e-invoicing is mandatory for all organisations in 2020, roughly 95 million invoices will be issued electronically each year, with savings of €710 million per annum.
Although SMBs and "microbusinesses" don't have to make the switch quite yet, those with process efficiency, risk management, cost reduction and compliance on their list of priorities will want to get ahead of the game. Those that do will benefit in numerous ways; from the simplicity of archiving invoices electronically, to reduced storage costs, and productivity gains as data entry and manual processing steps are reduced.
Easier archiving
Now the move towards electronic invoicing has begun, organisations will now be able to store electronic copies rather than negotiating the impracticalities of storage. Those using paper-based invoicing had been required to store 6 years' worth of invoices before destroying them.
GDPR-compliance
With GDPR enforceable across the European Union from May 2018, the risk of physical information breaches will continue to make paper invoices an undesirable option. Storing electronic copies of invoices is a step in the right direction, but those operating exclusively with electronic invoices will reap the largest rewards.
Maximise benefits with P2P automation
Any move away from paper-based invoicing processes will be a positive one, but those wishing to maximise the benefits electronic invoicing should look to use the movement as an opportunity to automate their purchase-to-pay processes and this could be the next step in the digital revolution.
Every part of the invoice handling process can be automated by such solutions. Instead of accepting invoices in multiple systems and processing these manually, purchase-to-pay automation solutions such as Palette's can offer electronic invoicing, a centralised portal, an approval workflow, and purchase order matching. And of course, Palette's E-invoicing solutions are in line with all French and European invoicing standards.
Get more information about Palette's product in Danish