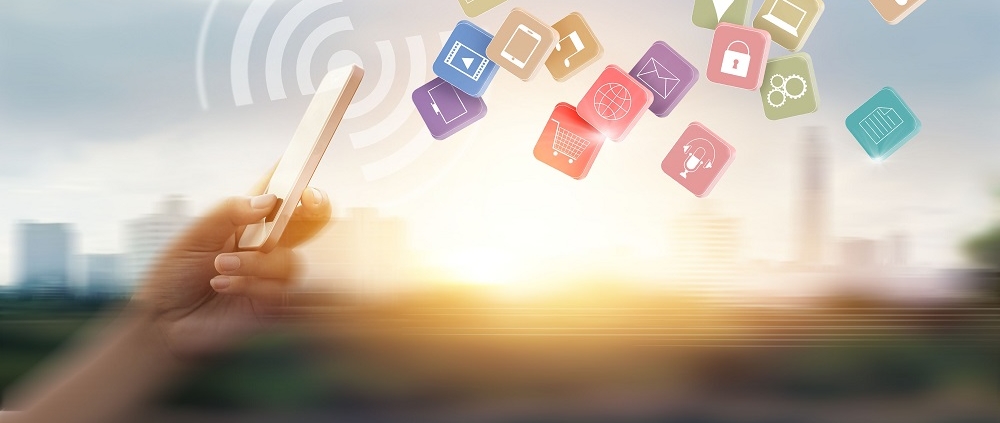 Traditional procurement methods present a number of challenges for the purchasing department. With orders being made in multiple ways that are often reliant on paper-based processes, these methods can be inefficient and difficult to manage. Indeed, 40% of buyers without e-procurement solutions feel overworked, according to a recent report by Onvia.
These challenges have seen organizations increasingly look to deploy e-procurement solutions with PayStream Advisor's 2017 Procure-to-Pay for Indirect Spend Report revealing a sharp increase in the number of organizations adopting this kind of software. The report found that in 2017 53% of organisations were now using some form of software in their purchasing processes, up from 34% in 2016.
Despite this increase in adoption there are still a large number of businesses that are not reaping the benefits of e-procurement. So what value can it deliver to businesses?
Understanding the value of e-procurement
E-procurement is a way to manage purchasing in an organization electronically. Employees can order goods such as office supplies through an online platform that connects them to a network of suppliers.
It enables the Chief Procurement Officer or the purchasing department to set policies that ensure the best possible deal is realized for products or services. Contracts with suppliers are negotiated, and then the e-procurement platform connects employees throughout the organization with these approved suppliers.
What are the benefits of e-procurement?
E-procurement can bring significant benefits for your organization. Offering procurement through a simple platform ultimately saves time. Staff making purchases don't need to search for the best deal themselves, and there's no need for the back-and-forth communication that comes with traditional procurement methods like email.
The purchase-to-pay workflow is also made much more efficient. E-procurement doesn't rely on sending and receiving invoices from multiple sources via traditional mail or email, and there's no need to approve these and release funds for every purchase made. Furthermore many e-procurement platforms automate data capture, providing the procurement department with enhanced visibility of spends through one source.
E-procurement platforms automatically ensure that all purchases adhere to the set procurement policy, reducing the opportunities for maverick spending. This not only helps to keep spending within budget but helps to maintain good supplier relations.
Streamline processes with Palette
All of these benefits can be achieved with Palette's purchasing module that helps you to control, regulate and automate your company's purchasing function, integrating with procurement with the entire purchase-to-pay process. Much like a user-friendly web shop, PaletteBuyer lets staff in your organization find the right product or vendor by entering search requirements according to your specific needs and wishes.
Palette's purchasing module ensures that your procurement processes are safer, faster and more cost efficient. Find out more about how Palette can help you optimize the purchasing process.