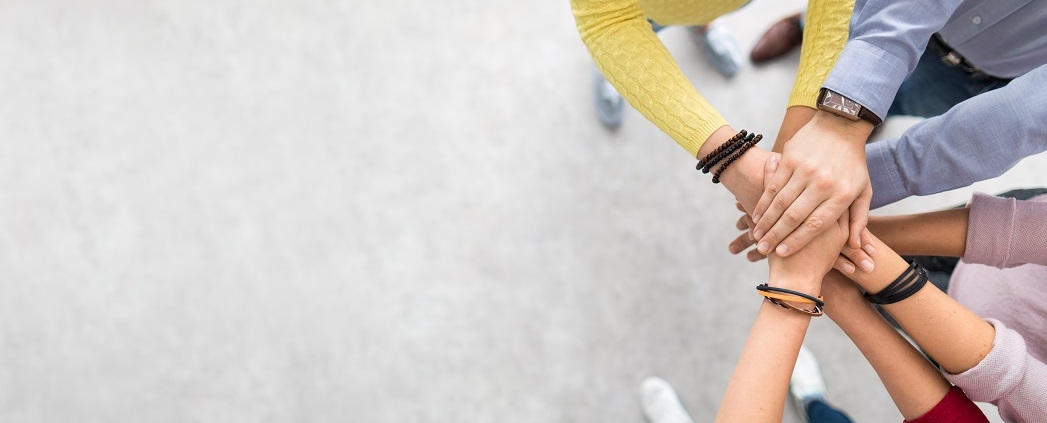 Strategic collaboration between finance and procurement can bring savings, ease contract negotiations and provide opportunities to gain financial benefit for the enterprise.
According to a recent study, CFOs and CPOs that work closely together enjoy nearly three times higher return on supply management assets, and are seven times more likely to experience a high impact from innovation.
When finance and procurement professionals have a profound understanding of both sides of the business, they can set specifications that will help secure value and process efficiency for the overall benefit of the business. But when procurement is managed manually, it can be difficult to enforce these policies and gather data to further refine them.
Move Closer
Although 54% business say their CPOs and CFOs work together according to recent research, many say this partnership could be much closer and more effective. According to the study, 46% of organisations have yet to see full engagement between department leaders, and that could hinder progress of the fundamental improvements that are needed today. In fact, 33% say their CFOs only 'partially' help in refining procurement policies.
So what's holding them back? According to the latest Proactis study on strategic procurement, technology is key to securing value, savings and overall business benefits from procurement.
P2P software helps bridge the divide
Purchase-to-pay (P2P) software can enable close collaboration between finance and procurement. By introducing an effective platform that provides a standard way of ordering from suppliers and automatically records information uniformly, finance and procurement can control costs and gain ongoing insight into their ongoing goals.
The right P2P platform can:
Automate adherence to procurement policy
Offering one standard way of ordering goods and services ensures that all employees follow the correct ordering process and only purchase from approved suppliers that will offer the best value for the business.
Help to secure discounts
An effective P2P solution provides finance information that will help to reduce supplier costs. For example, if you discover you can fulfil most invoices with zero-touch, you can negotiate an early payment discount from key suppliers.
Provide rich business intelligence data
Automatically recording and reporting on the organisation's purchasing habits helps finance and procurement professionals to build strategic plans. This means that finance can inform procurement on whether savings secured translate to a rise in profit and contribute to high-level business goals.
Enable innovation
By streamlining the procurement process and making workflows more efficient, the right P2P solution can free up key staff to implement innovative, strategic solutions that will help achieve high-level goals.
Close collaboration between finance and procurement also helps businesses to set and fulfil effective KPIs.
Find out more about Palette's purchase-to-pay solutions