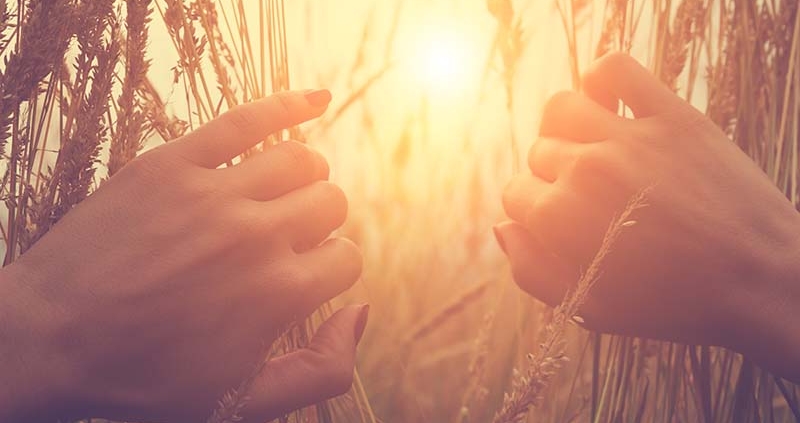 As summer holiday season gets near, many of us begin to wonder how to delegate assignments efficiently and safely – in order to get a relaxing summer vacation. Make sure to prepare in advance, delegate assignments, double check (just in case) and make sure the little things you might have to do during the vacation are easy and quick to execute – from the peace and quiet of your summer cottage for example. Here are 4 tips on how Palette can help you maximize your summer holiday.
1. Peace of mind with Temporary user – feature
Over the summer you might need to rely on temporary staff helping in the accounts payable department. Get to know Palette's Temporary user -feature in advance as it might just be the perfect way to delegate assignments. You can temporarily delegate a role or inbox to another user who can then handle invoices, requisitions, agreements or approve expenses. It is also possible to use multi-step substitute management, where a person takes responsibility for the inbox for a certain period, then the role proceeds to another person for a different period.
Peace of mind is always crucial for a relaxing holiday; if you have assigned a substitute for your role, you can still log in to view or process your Palette tasks. Furthermore, after the holiday you can search for invoices, contracts, requisitions or expenses that have been handled by the substitute.
2. Double check with E-invoice
Very often temporary summer staff do not have the same level of knowledge and competence as permanent employees. In these cases, the risk of information being inaccurate increases. Particularly if scanned documents go missing. However, by increasing the proportion of e-invoices arriving in the system, you reduce the risk of manual error. With e-invoices you can ensure that all invoice data is identical to what supplier has sent.
It might be optimistic to start sending and receiving e-invoices a couple of weeks before annual leave starts kicking in, so it is best to plan the project well in advance for the next holiday period.
3. Handy management with PaletteMobile
Some tasks must be done – even on a vacation, but it is wise to make them as easy to execute as possible. If you have our mobile solution, PaletteMobile, everyone can handle invoices and requisitions even if they are on the go. You can approve, post, comment, or update the flow and manage invoices from your mobile device. With easy user experience invoices won't stay on hold even during the holiday season.
4. Prepare in advance with PaletteContract
In the best possible scenario one can prepare some tasks well in advance. If you use PaletteContract, you can automate the process of recurring invoices. Make sure that invoices that match a contract are not delayed during the summer holidays – instead set up rules for the invoices and make sure to get the contract papers before the holiday. This way, these invoices can be entered for final booking and paid.
We hope that these recommendations will help you get a relaxing summer vacation!
https://www.palettesoftware.dk/wp-content/uploads/2019/06/iStock-523172398_800x533.jpg
533
800
Anna Gunnarsson
https://www.palettesoftware.dk/wp-content/uploads/2021/02/logo.png
Anna Gunnarsson
2019-06-17 13:26:14
2021-02-23 15:53:07
These 4 tips make way for a relaxing summer vacation